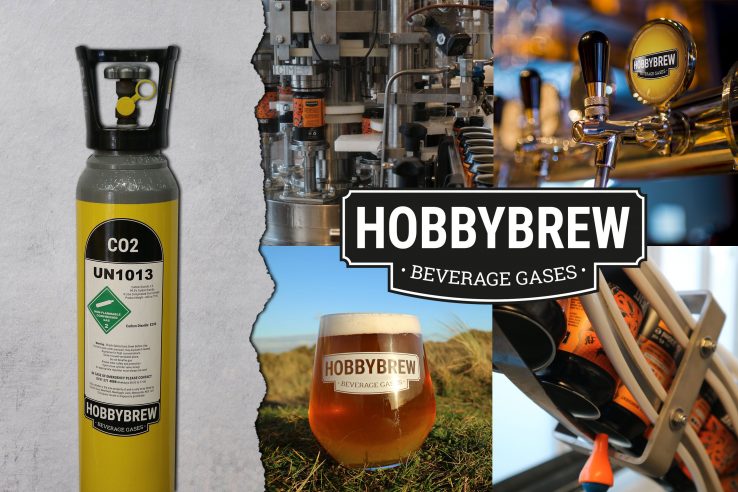 Hobbybrew manufacture food grade beer gas meeting the highest quality and standards. Hobbybrew is a rent free cylinder are perfect for craft brewers, pubs, restaurants and for those dispensing beer at home.
Pay a one-off refundable deposit (£70.00) and first gas fill, no account needed and no rental! simply a pay as you go system.
Hobbybrew  cylinders are capable of dispensing over 800 pints of beer – costing as little as 3p per pour!
Using poor quality gas can spoil the taste of your drinks, so why settle for a poor quality product?
---
30/70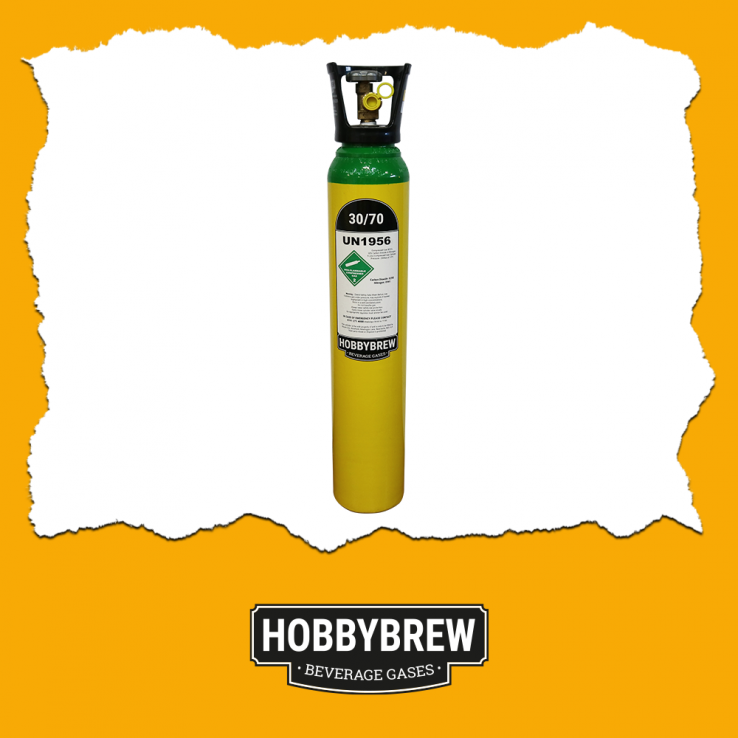 Size Small
Refill Price£30.00
---
60/40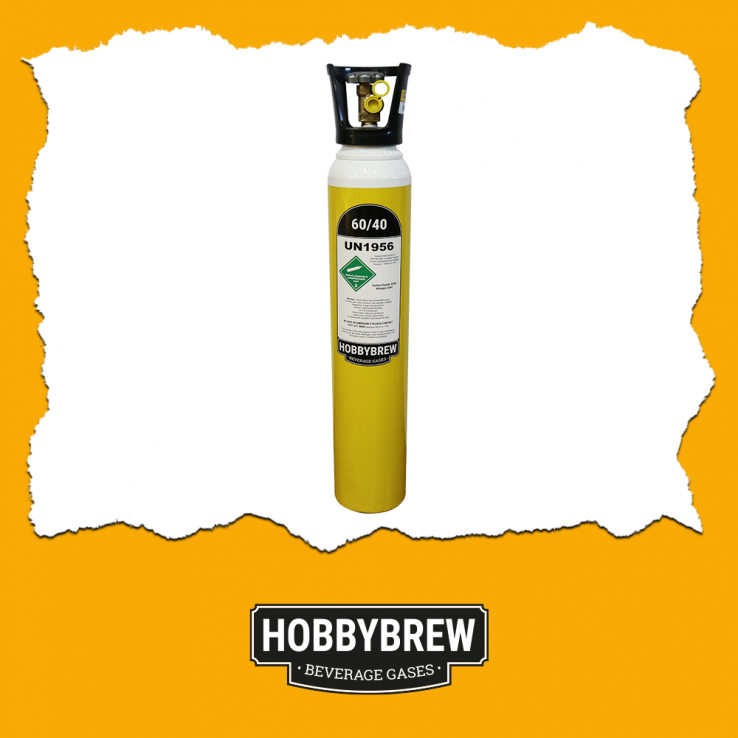 Size Small
Refill Price £30.00
---
CO2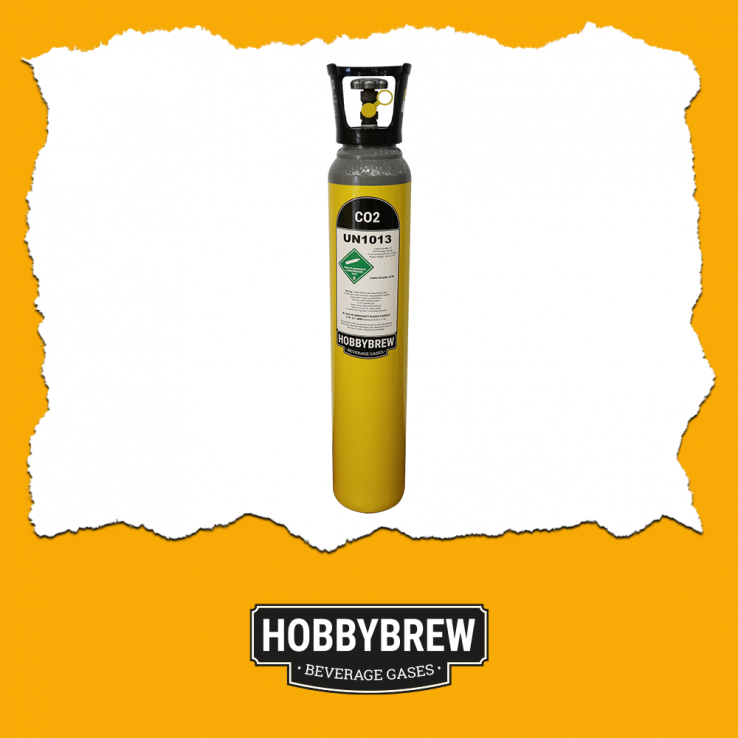 Size Small
Refill Price £30.00
---
For more information on Hobbybrew please contact us on 01380 727266 or Email catleys@catleysgas.co.uk